Our concept is simple…we place your branding style message in front of 100,000 viewers each MONTH, while they wait in line for service or dine in, for less than the cost of placing an ad in the newspaper for ONE Day.
Strategically placed 32″- 42″ Flat Screen TV displays are installed into well known, local restaurants with high foot traffic.   We spin your brand into a 20-30 second hi def spot that gets thousands of views per day. Some messages are seen every 5 minutes in the early stages of the screen, so getting in early is a HUGE advantage over your local competition.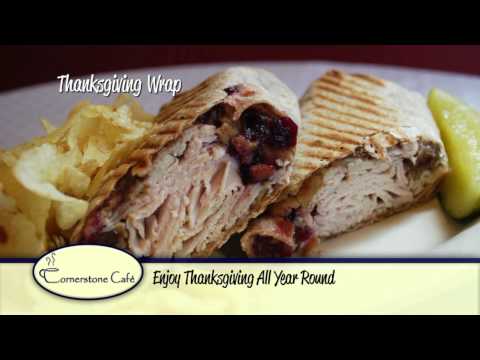 The average "dwell time" in most of our Host Locations is more than 15 minutes, therefore your message will be seen multiple times by the local consumers who frequent our host locations. The result is "Top Of  Mind"attention when recall for your product or service is required.  Our "Branding Messages" work best in conjunction with your total marketing and advertising strategies, with the goal of increasing your sales and profits by adding more local customers to your client base.
Sprout's marketing package offers value added extras such as social media, FREE Business directory listing with your commercial,  robust description of your services, contact info, and links to your website. Optional services offered are text messaging and qr code integration for database list creation. We do all the work, you increase business! Click Here For  Locations
Call Sprout Digital Network For Details 781.820.9330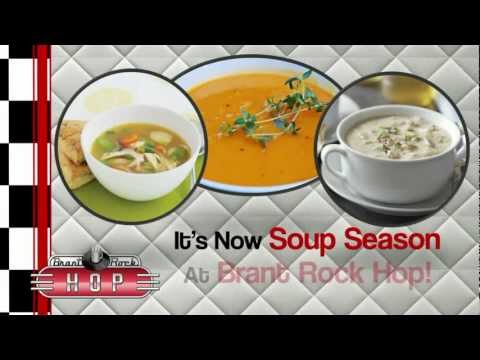 Click Here To Listen To Our Radio Commercial On Powerful Women Revealed